Sponsor
Support SPEAK — Strengthen the Pipeline of Diverse Career Leaders
Sponsor the Foundational Mentoring Program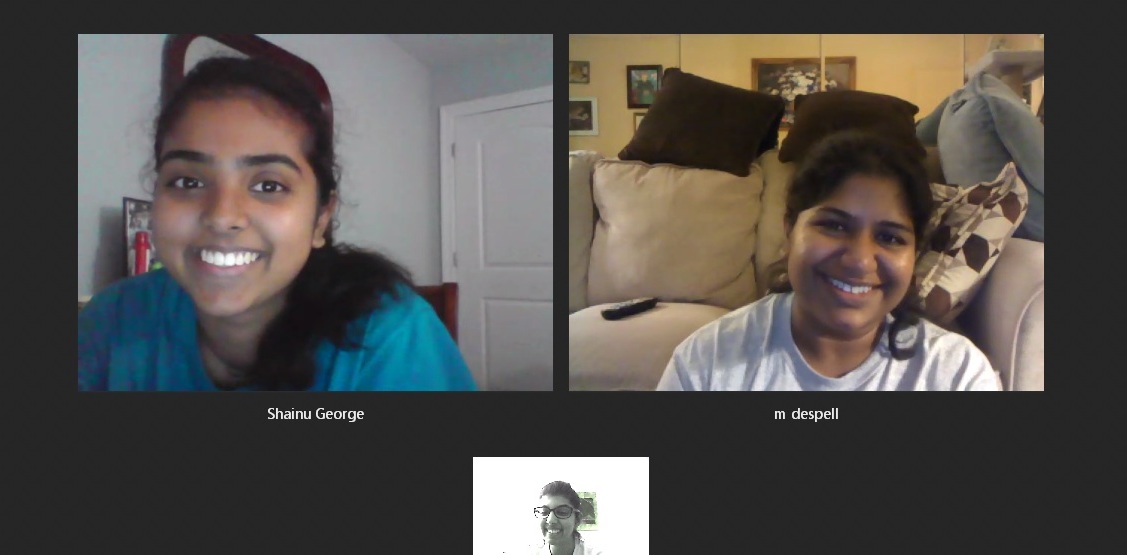 with career professionals
Through our multi-faceted approach of developing 1) peer leaders who develop 2) an in-school peer community by establishing a Chapter Club, and 3) an e-mentoring program where girls meet virtually with 3 culturally responsive professionals in careers of interest to the girls, increases student use of technology, communication skills with various audiences, familiarity of college and career culture and post-secondary pathways, access to internships, and school engagement and belonging, which has a direct impact on academic performance.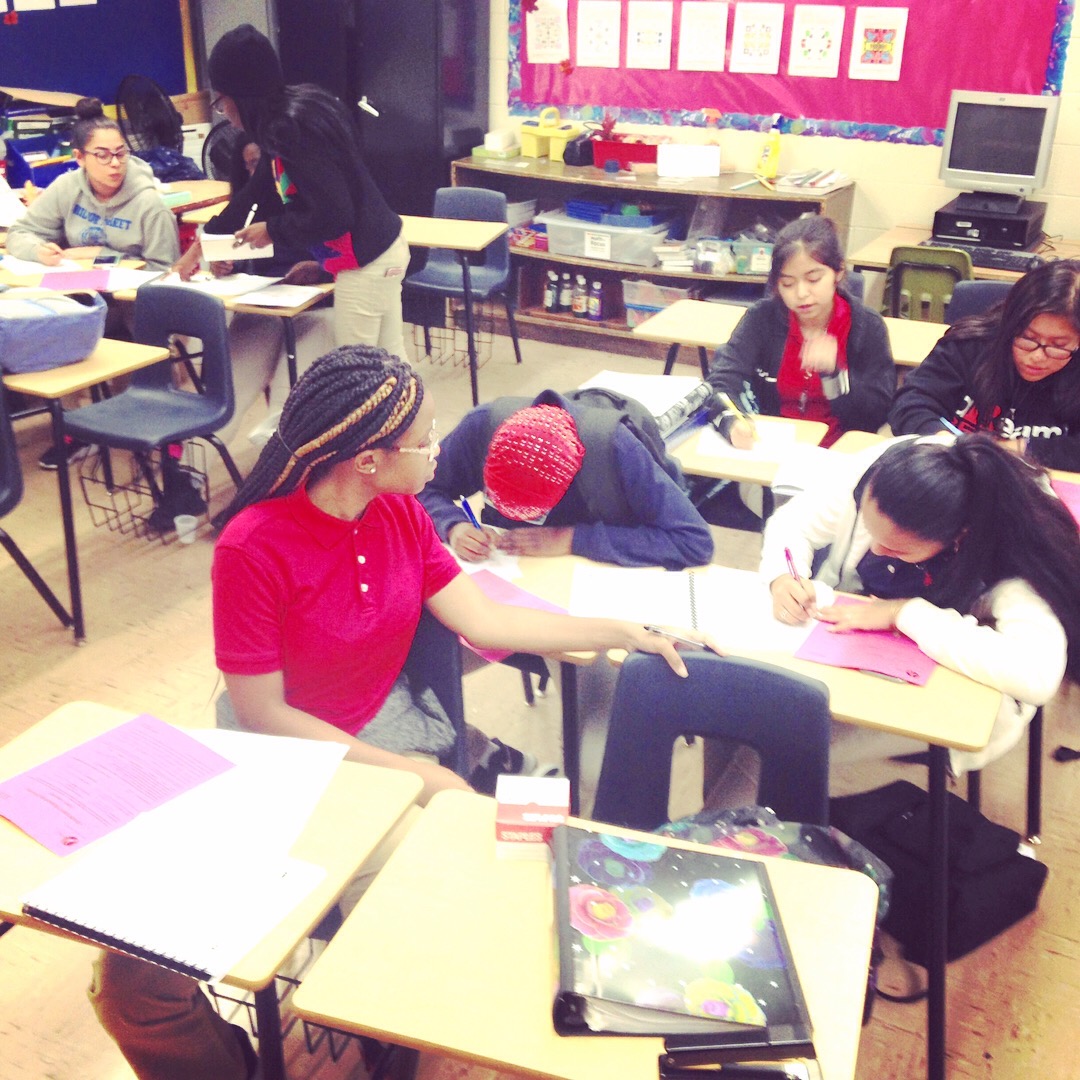 developing the supports to increase school engagement and belonging for greater academic gains
We are focused on the deeper social engagement within high school and the ability of students to work with technology and learn every day career and life skills and knowledge from multiple women professionals. This helps students better navigate transitions from high school to post-secondary pathways.
Here is a description of your campaign. Etiam et turpis mattis, efficitur mi ut, ultrices diam. Donec consectetur, odio eget porta varius, orci mauris viverra ante, eget egestas turpis sapien vel orci. Donec eu ornare augue, ut efficitur velit. Vestibulum et magna mattis, sollicitudin ligula ac. More information →
Shagufta Sheikh Scholarship
Shagufta Sheikh was a young leader who supported her peers at the Akanksha Fund during their Leadership and Empowerment Course. She had dreams of coming to America for college but suffered from health issues caused by poverty. She worked diligently to obtain an education to pursue her goals while supporting many others around her in theirs. She passed away in November 2018 at the young age of 16, succumbing to health issues she had been dealing with for a very long time. In honor of her memory to study abroad to get the best education possible to lift her family out of poverty, we have created the Shagufta scholarship to support one student each year in their goals to study abroad.