Empowering a generation of diverse workforce leaders.
Developing Tomorrow's Leaders
Advancing diversity in leadership through college and career preparedness
Why Young Women Need Visible Role Models
Every One Needs a Role Model
SPEAK Mentorship develops the social and cultural capital of immigrant girls to empower them to become future workforce leaders. Our combination of multiple visible role models, increases girls' self-efficacy, provides access to information and opportunities, and finally leads to successful and healthy post-secondary pathways.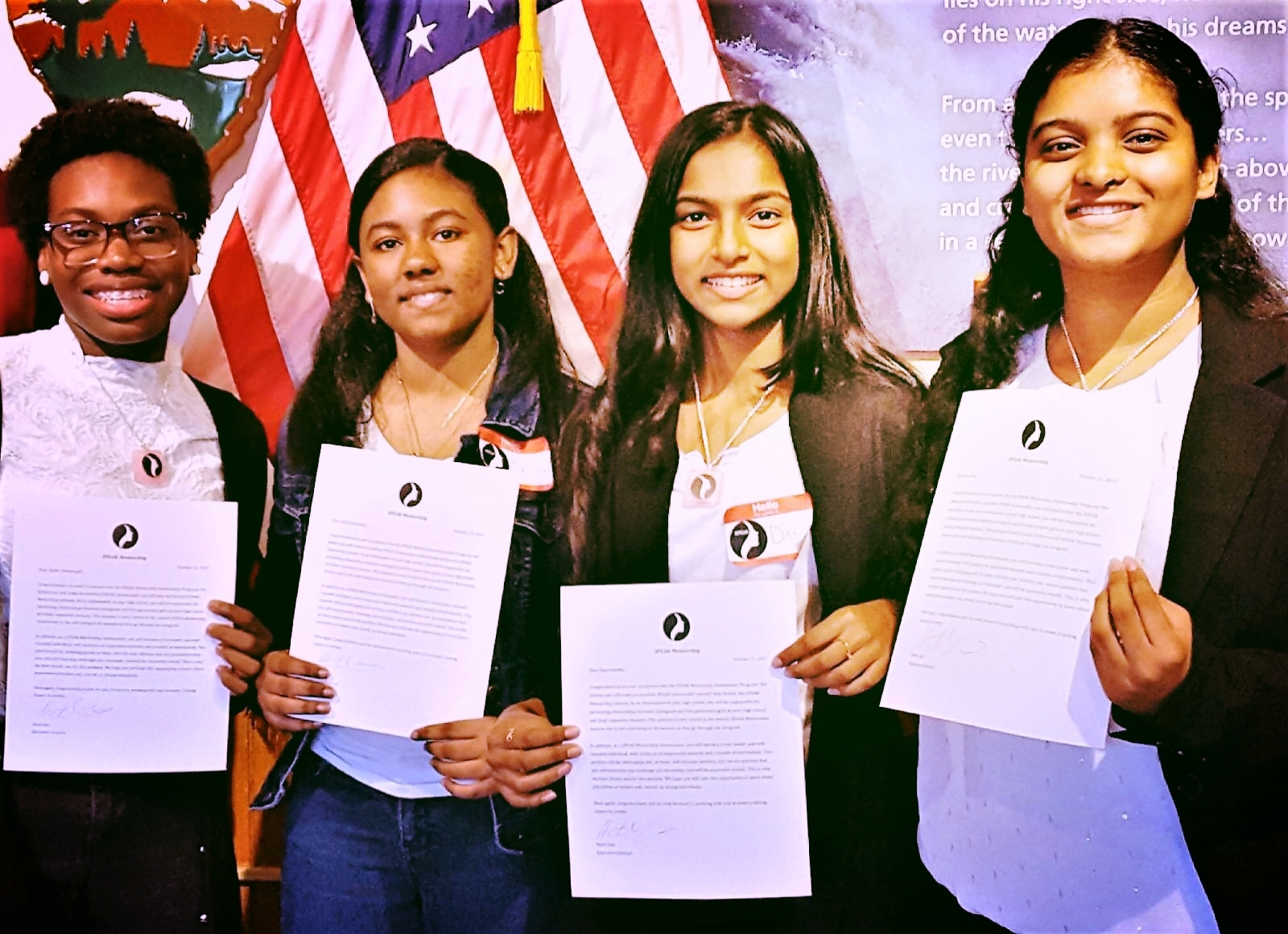 How Does SPEAK Change Lives
A Community Like None Other
"In the community we develop at the school, we talk about issues affecting women and how we can solve these together to ensure all women achieve and succeed. SPEAK's approach of developing a community throughout their programs gives us safe space to learn and grow into our whole selves, and motivates us to work together to lift everyone up."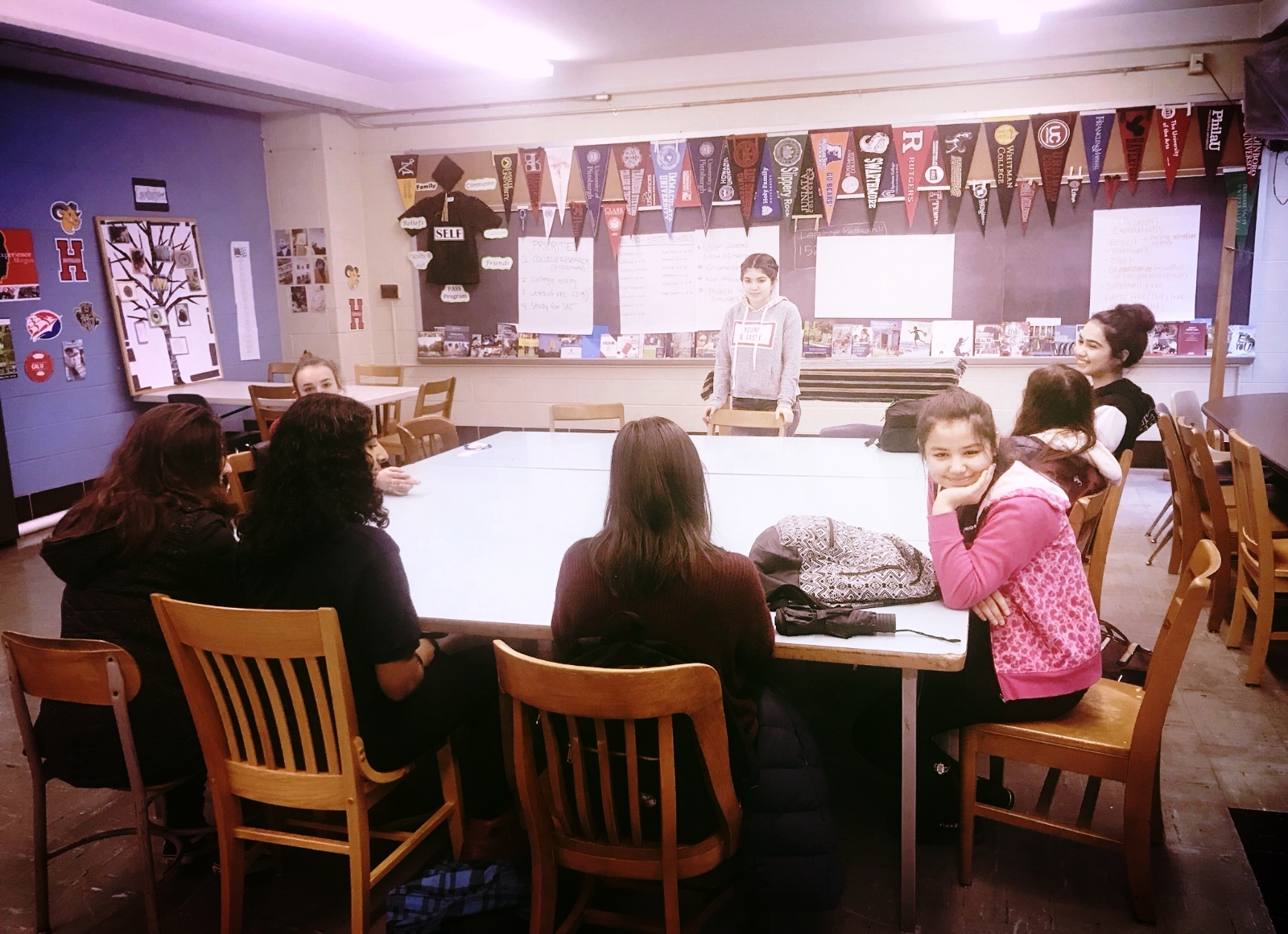 Our Ambassadors Lead The Way
Ambassadors are peer leaders responsible to her peers, ensuring they are socially and emotionally supported through the program. They create a safe community within the school by leading a SPEAK Chapter Club.
How These Amazing Professionals Became Leaders In The Workforce
A Network Of Connected Professionals
We host incredible speakers each year from September to June who have overcome many obstacles, identified opportunities, and reached success in their careers. Learn how they did it — register for our upcoming events and visit our Youtube Channel to view past events. Learn More →
Today's students.
Tomorrow's leaders.
SPEAK stands for Support Prepare Empower Aspiring Kids. We are committed to developing a generation of diverse leaders across career fields.
Annual Report
Dedicated to change.
Our Theory of Change is a network of peers and culturally responsive mentors increases girls' self-efficacy and access to opportunities, leading to successful and fulfilling post-secondary pathways.We're inspired every day by the number of women who apply to be a mentor, by the number of girls who share their stories of success, by the number of opportunities that get people share with our network. View our annual report to learn more about our recent impact.